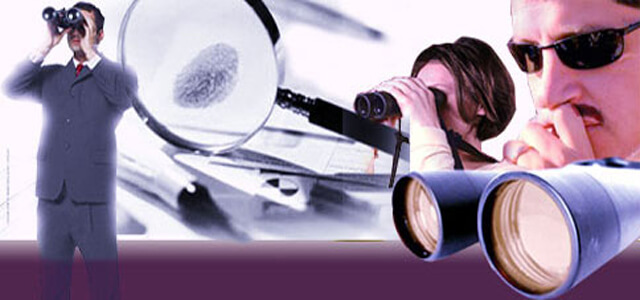 WELCOME
Corporate Risk Assessment Services
Orion offers discreet and comprehensive corporate due diligence research, security assessments and business continuity planning.
Orion has in-country researchers and off-shore personnel who can conduct corporate research throughout Asia.
All Orion reseachers are highly experienced in obtaining accurate results in total confidence. Orion's researchers are able to deal with cases of all sizes catering for both individual and business clients.
Our extensive and lengthy experience allows us to offer a comprehensive range of services and enables us to provide effective solutions to meet almost any problem or requirement.
Talk to us..
Talk to us and receive advice on how we can best serve your needs. We will listen and offer the best and most appropriate services and solutions; all in complete confidence.
Established Physical Presence
We are based in Singapore and Vietnam.  We welcome appointments at our offices or at a location of your choosing. We are also happy to service our clients by phone or email.
At Orion, we pride ourselves on having the experience to tackle almost any corporate due diligence research.
Contact us in confidence:
Email: info@orionasiaconsulting.com
Singapore: (+65) 660 28 144
Vietnam: (+84) 166 2626 869
 Singapore | Malaysia | Indonesia | Brunei | Thailand | Vietnam | Laos | Cambodia | Myanmar | Mongolia | China | Hong Kong | Taiwan | India | Sri Lanka | Pakistan | Philippines | South Korea | Japan